Jessica Daley is a Navy veteran, cyber security manager, loan officer, real estate investor, and mother of three kids. She formed Wealthy Community to combat the effect of gentrification on low-income neighborhoods. "I wondered why neighborhoods only improved once long-time residents left," Jessica recalls the effects on her own neighborhood growing up. "It was a terrible feeling that I wanted to change." Once Jessica became a real estate investor, she realized the direct correlation between poverty, gentrification, and people of color. She observed that people of color were at the bottom of every household income chart and there were no opportunities directly addressing the issue. Jessica formed Wealthy Community to increase household income, create thriving businesses and develop low-income communities without displacing people within those neighborhoods.
Low-income communities face wealth inequality and housing instability at rates higher than high-income communities. This disparity makes economic development unattainable for residents.
A 2020 report from the Committee for Greater LA, "Los Angeles is on this struggle's front lines because it experienced major demographic change before the rest of the U.S. The county's share of people of color has risen from 47% in 1980 to 73% today. During the same time, LA lost middle-class jobs, and wages stagnated. Systemic racial disparities cost Los Angeles $300 billion-plus annually in GDP, according to USC's Equity Research Institute."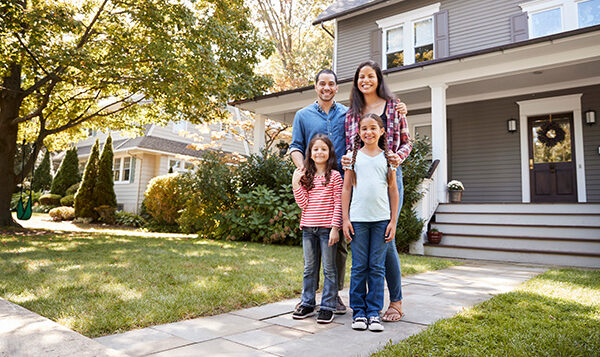 According to the National Low Income Housing Coalition, Los Angeles faces a deficit of 995,923 affordable housing units. As a result, nearly a million residents pay more than 30% of their household income on rent. As the poverty rate increases, so does the percentage of cost-burdened households. 91% of extremely low-income families are cost-burdened in their rental payments.
In general, low-income communities in Los Angeles pay 26% higher housing costs than those in high-income neighborhoods. Occupying such a high percentage of a household's income, little is left for food, clothing, or educational investment.
With so little funding left over, it's challenging for households to invest in themselves or their communities. As a result, businesses flounder, and the local economy stagnates or collapses.